We welcome you for Shiatsu , Reiki , Meditation and Yoga, Voice therapy and Reflexology in
Avenue de l'Université 61 Ixelles 1050 Brussels
Chaussée d'Alsemberg Uccle 1180 Brussels
Jozef Bausstraat 1970 Wezembeek-Oppem
All Merkaba activities are given in 1970 Wezembeek-Oppem
Cranio Sacral in St Lambrechts Woluwe & 3000 Leuven
Yoga courses at Drève des Equipages 31, 1170 Watermael-Boitsfort
Qi Gong and Shiatsu Training in Rue de Relais 63, 1050 Ixelles
Do not hesitate to contact us, we are happy to receive your message and we respond you swifly.
You can send us an email, use the form on this page, or call or Whatsapp us at +32476999421.
To enroll for a course, you can use this form. Thank you and Happy to hear from you.
14 January 2022 : Due to a technical problem, the Contact and Enrollment pages aren't fonctioning completely, the email button doesn't work properly. This problem is temporarily and the webmaster is taking care of this. To contact us by email, please temporarily don't use the form on this page but just send us directly an email to our regular address: o-ki@o-ki.be . Thank you, Bart
B: 0476.999.421
F 06-23.15.03.21
​
61 Avenue de l'Université
1050 Ixelles
​
63 Rue du Relais
1050 Ixelles
​
28 rue Jozef Baus
1970 Wezembeek Oppem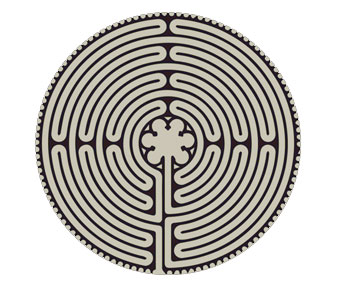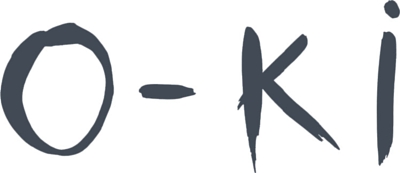 Center for Body Therapies