Do not hesitate to contact us, we are happy to receive your message and we respond you swifly !
You can send us an email, use the form on this page, or call us directly.
To enroll for a course, you can use this form. Thank you
B: 0476.999.421
F 06-23.15.03.21
​
O-KI 41, Place E. Keym, Watermael-Boitsfort 1170 Brussels
From "Place E. Keym Square" , please walk the ramp, which is situated at the right side of the building that dominates the Square (access through l'avenue de la Sauvagine).
​
O-KI 1050 Ixelles - Elsene remains open during the wohole Summer : 61, Avenue de l'Université, 1050 Brussels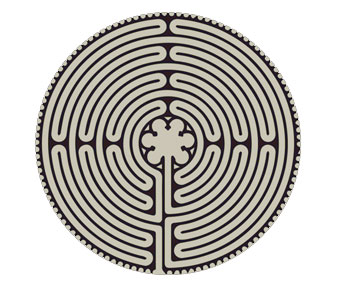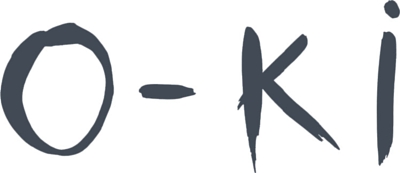 Center for Body Therapies