Cranio-Sacral is a subtile, non-manipulative, body-oriented approach.
With a listening, attentive touch, the practitioner feels the cranio-sacral rhythm and encourages the innate self-healing.
During treatment, space is re-created around physical and mental tensions.
It reconnects and optimizes the cooperation between the two hemispheres (between Yin and Yang, between feminine and masculine, between creative and mathematical).
It enhances the quality of life.
What is the Cranial - Sacral Rhythm ?
​
The cranio-sacral system is a physiological system, within which the central nervous system develops and functions. The central nervous system is protected by the cranium and the spine down to the sacrum, hence the term 'cranio-sacral'.

The cranio-sacral system has is own rhythms, such as breathing and circulation have their own rhythm. Yet there is a reciprocal influence between these physiological systems, as well as with the endocrine and musculoskeletal system.
Every person's life is determined by all these rhythms, of which the cranio-sacral rhythm is fundamental. The cranio-sacral system expresses a tide-like motion, as a welling-up and receding, like Creation itself. These phases and their rhythm can be sensed primarily in the cranio-sacral fluid and in the connective tissues.
​
Practical information​
A treatment takes 1 hour or 1,5 hours. After a verbal intake, you can take place on the massage table. During the whole treatment you remain dressed, preferable in natural and wide clothing. A dressing room is at your disposal. We also work in sitting and standing position or even with mouvements on the floor, depending on the necessity of the treatment. We work mostly in silence and add verbal support when needed. We work on the entire nervous system, the connexion crane - sacrum ; and the whole body.

Languages : English, French, Dutch
Where : 41 Place E. Keym, 1170 Watermael Boisfort
Who : Our team counts three professional Cranio Sacral Therapist.​
"A chaque séance, je ressors différente, grandie, plus sereine, enfin je ne sais pas bien expliquer, mais j'ai l'impression d'avancer plus vite sur mon chemin. Merci et à bientôt."
​
"Émotionnellement très fort. J'avais pénétré très profondément à l'intérieur de moi-même et ça m'avais très fort impressionné. Je te remercie sans arrêt de m'avoir proposé cette expérience, cette thérapie.​"
"Apparemment c'est une ouverture des sens et une ouverture de la conscience.. j'étais complètement " bouleversée" par l'expérience que j'ai vécu avec toi. Je voudrais approfondir cette expérience et je recommanderais vivement aux personnes que j'aime de faire une séance chez toi...​"
"Je confirme vouloir rééditer cette expérience incroyable, voyage au plus profond de soi. J'ai vraiment eu l'impression de pouvoir voir à l'intéreur de moi avec une impression d'espace illimité comme dans l'univers.​"

What is Cranio Sacral Therapy ?
Cranio-Sacral therapy is a very subtile approach that supports and stimulates the natural ability of the body to express health and balance.
​
You can reconnect
with your inner sense
thanks to
Presence without jugement and to attentive touch
…and in a profound Silence
you can
release
unnecessary conditionings
within
the cells
and the tissues

You'll open new choises and directions ns
In a safe setting where body and spirit relax..​
​
Our "Biodynamic" approach of Cranio-Sacral (following Franklin Sills) will mobilise your ressources to nurture your life force.​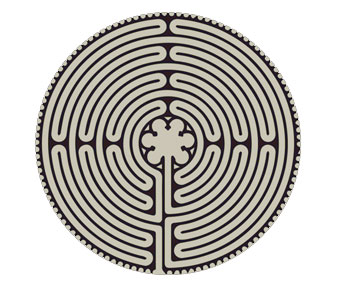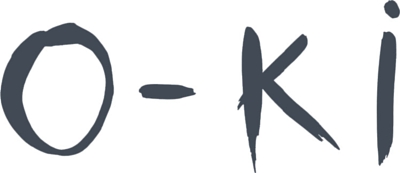 Center for Body Therapies