Treatment Foot Reflexology
under construction....Lors d'une première séance de réflexologie plantaire, le praticien détecte quel est le besoin de la personne par une anamnèse qui aide à connaitre les points forts et les point faibles de celle-ci.
Ensuite le praticien commence le massage en travaillant la détente puis l'ensemble des zones réflexes qui ont rapport avec tout le corps. Si la personne précise un problème spécifique ou une attente, on travaille en fonction de ce que la personne demande, sinon un protocole est élaboré en suivant la médecine chinoise et les cinq éléments.
Après les mouvements de détente, le praticien travaille les zones des deux organes qui se rapportent à l'élément du moment et continue le massage dans le sens du cycle Shen. Si on découvre un organe en souffrance, on traite cet organe tout en pratiquant un massage global. La clôture se fait sur les mouvements de détente.

​
Practical information​

A treatment takes between 1 hour and one and a half our. We welcome you and you take the time to arrive. Then you take place on our massage table with your feet in upper position, in a very comfortable position, pampered with a warm blanket and many cushions. You always remain dressed during the whole treatment.
With : one of our four professionally trained foot therapists.
Language : English, French, Dutch,..
Where : 2 practices : 1050 Ixelles and 1170 Watermael-Boisfort, Brussels. Home call is possible in Brussels but only in French.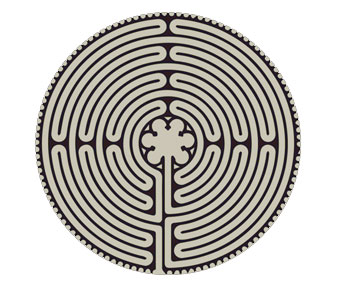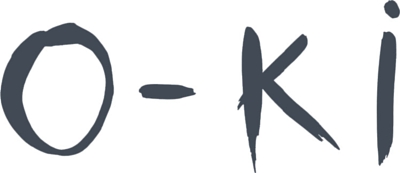 Center for Body Therapies