Our treatments in Reiki Radiance
Under construction....
My vision: Je vois le reiki comme une expérience dans laquelle la personne s'ouvre pour recevoir une conscience plus vaste au-delà du mental: libérées de la dominance excessive du mental, les cellules peuvent alors laisser entrer cette conscience lumineuse qui est le chemin de notre évolution.
It comes in several steps: Cela se fait par étapes : la première phase consiste en une relaxation donnant un sentiment de sécurité, suivi de l'acceptation du moment présent (le mental s'apaise) puis l'accueil des émotions permet leur intégration harmonieuse.
The work in the bodycells: On peut alors commencer le travail sur les cellules. Chacune de ces phases a une grande valeur et doit être respectée dans sa durée: chacun son chemin. Ainsi, l'authenticité de l'âme se reflète de mieux en mieux dans notre vie.
Ces mots résonnent dans votre corps? J'en suis très heureux et serai ravi de vous accueillir,
Bart
How isa session organized ?
A session takes one hour or one and a half hour.
Je vous accueille et vous prenez le temps de vous poser. Ensuite vous vous installez confortablement sur une table de massage et je fais le rituel d'ouverture avant de prendre contact.
Après en avoir reçu la permission, par imposition des mains, j'établis un contact physique de façon très progressive à mesure que je perçois l'acceptation du corps: le flux énergétique est activé.
Je travaille sur des zones génériques ou spécifiques en fonction de ce dont nous avons conversé avant la séance. Et j'ajoute ce que je ressens sur le moment. Pendant la séance, je m'offre comme canal, comme on le ferait dans une oraison.
La séance se termine sur un rituel de fermeture de sorte que tout ce qui a été fait soit plus durable.
​
Practical information​
A treatment takes 1 hour or 1,5 hours. After an intake and an verbal and visual observation, you can sit , or lay down on our Reiki treatment table. During the whole treatment you remain dressed, preferable in natural and wide clothing. A dressing room is at your disposal.
Languages : English, French, Dutch
Where : 2 practices : 1050 Ixelles and 1170 Watermael Boisfort
Who : Two Reiki Radiance practitioners are at your service.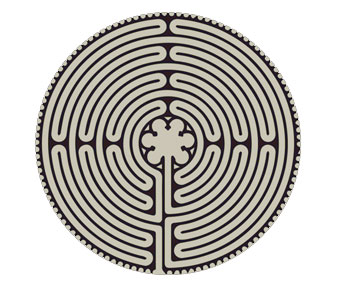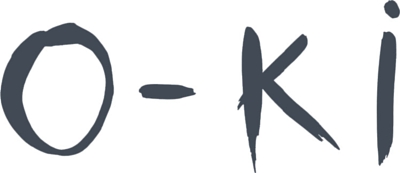 Center for Body Therapies