Welcome to La Villa Clara
for your Silent Retreat !
La Villa Clara is situated at 550 meters altitude, in the natural park « La Forêt Domaniale du Conflent », directly on the slope of the Mont Canigou (2875m), sacred montain of the Catalan people. The retreat is held on our estate, under the oak trees or on the prairy. In case of bad weather we refuge in our spacious yoga hall and warm up at the wood fire.
We heartly welcome you to come to enjoy the natural environment, to leave the hastle of every day life, to find yourself in simplicity and sincerity in a meditative and creative oasis :
to sense and experiment, to recenter your energy, to accept your emotions and let them go to the elements.
not to run away in the distractions of modern life and its superficiality.
to open up and find the true Consciousness within us , which is always ready to reveal itself whenever we offer the wright conditions of Presence.
to life in the present moment.
Daily schedule of our Silent Retreat :
Guidance of Martine : silent walks in nature, meditation, guided meditation, nature observation, reflexion, through Martine's Awareness exercices you can silence the mental domination and enter the space of mental silence.
Every day you'll have moments of rest and time on your own.
Guided Integral Yoga , Qi Gong, stretchings and Pranayama (breathing).
Three simple and delicious meals, prepared with natural and organic ingredients. You eat slow, by yourself, and in silence.
You sleep in one of our wooden : a comfortable and meditative space for yourself. Bedtime at 9 pm.
Daily we'll have an exchange circle ( you can choose: individual or in group) , to share your experiences and to ask questions.
You can have access to internet and your phone.
You can enjoy our big outdoor swimming pool (mid-May till mid-Octobre)
No individual session is planned, any treatments Shiatsu, cranio sacral or Reiki are optional.
​
Practical information :
With : Martine Hoerée.
Next retreat :
Price full board : 480 euros all included : all meals, full board, all courses and guidance, and the pick-up service from Perpignan airport or train station , and off course the big open swimming pool.
Promo: 395 euros in shared room !
Conditions : open to all after acceptance
Number of participants : maximum 6 persons
Language : English, French, Dutch.
Address: La Villa Clara, Terre Fort, 66500 Pyrénées Orientales, France
Phone: +32-4766-999.421 or +33-06-23.15.03.21
We also organise Shiatsu Trainings in La Villa Clara, the next co Contact us for the practical information. More on the Shiatsu course please visit our Shiatsu page.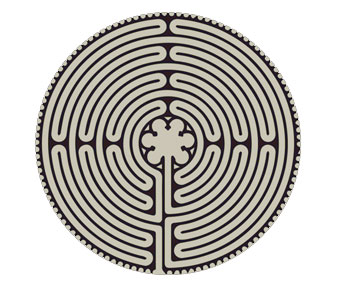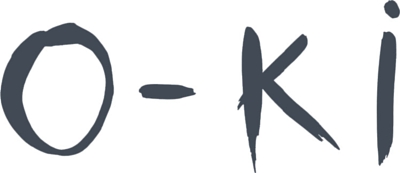 Center for Body Therapies